Ashlea Pools Country Park
Hopton Heath, Craven Arms. SY7 0QD


Being a family run company, the team at Ashlea Pools lodges hold family very close to its heart. Understanding that in today's hectic lifestyle that the opportunities to spend quality time together are scarce. To redress this, Ashley Pools has been developed to offer families and couples alike a wonderful location from which to relax, regroup and enjoy making memories together.
Ashlea Pools Country Park location
Need some help from our specialist advisors?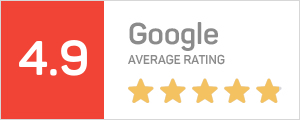 By becoming a NACO Member, you'll have exclusive access to our team of specialist advisors who can help with every aspect of owning your static caravan, from pitch fee increases to faults with your unit.
Join thousands of other happy NACO members across the UK for just £30 a year!
Got a question? Speak to our team of static caravan specialists
Mon to Fri 9am to 5pm
Sat & Bank Holidays 9am to 1pm