Static Caravan and Holiday Parks in Bedfordshire
Please find a map showing park locations and a list of static caravan parks located in Bedfordshire.
Riverside Caravan Park
Pavenham Road
Need some help from our specialist advisors?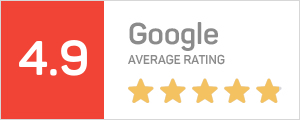 By becoming a NACO Member, you'll have exclusive access to our team of specialist advisors who can help with every aspect of owning your static caravan, from pitch fee increases to faults with your unit.
Join thousands of other happy NACO members across the UK for just £30 a year!
Got a question? Speak to our team of static caravan specialists
Mon to Fri 9am to 5pm
Sat & Bank Holidays 9am to 1pm