Bablock Hythe Caravan Park
Bablock Hythe, Witney, Oxon. OX29 5AT


Bablock Hythe offers new and used static caravans for sale, a couple of holiday caravans for hire, and boat moorings and fishing docks on the river Thames.
Bablock Hythe Caravan Park location
Need some help from our specialist advisors?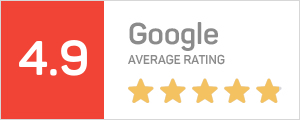 By becoming a NACO Member, you'll have exclusive access to our team of specialist advisors who can help with every aspect of owning your static caravan, from pitch fee increases to faults with your unit.
Join thousands of other happy NACO members across the UK for just £30 a year!
Got a question? Speak to our team of static caravan specialists
Mon to Fri 9am to 5pm
Sat & Bank Holidays 9am to 1pm