Landguard Holiday Park
Landguard Manor Road, Shanklin. PO37 7PJ


When you stay at Landguard Holiday Park you really have the 2-for-1 feel as Lower Hyde is only a 5 minute walk away. This woodland park is the perfect escape for a weekend away, hire out a lodge with a hot tub and take full advantage of the beautiful countryside landscape. The peace and quiet is perfect for those in need of a weekend rest and recuperation. If you're looking for places to eat then make sure you take full advantage of the Granary Restaurant & Takeaway, there's a wide range of delicious meals to choose from. Once everyone's appetite is satisfied sick back and enjoy entertainment from the Jesters Family Club, otherwise, head down to Lower Hyde which has a much livelier entertainment programme.
Landguard Holiday Park location
Need some help from our specialist advisors?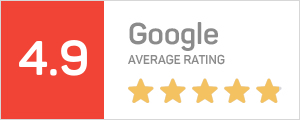 By becoming a NACO Member, you'll have exclusive access to our team of specialist advisors who can help with every aspect of owning your static caravan, from pitch fee increases to faults with your unit.
Join thousands of other happy NACO members across the UK for just £30 a year!
Got a question? Speak to our team of static caravan specialists
Mon to Fri 9am to 5pm
Sat & Bank Holidays 9am to 1pm