Static Caravan Insurance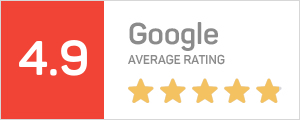 Our friendly, Essex-based team have an extensive understanding of everything relating to static caravan insurance and static holiday caravan ownership. As an organisation we've been helping our members since 1996. Over the years we've helped thousands and thousands of people insure their home away from home.
Get immediate insurance cover for your static caravan with a couple of clicks!
Got a question about our insurance? Speak to our team of static caravan specialists
Mon to Fri 9am to 5pm
Sat & Bank Holidays 9am to 1pm