The Holiday Caravanner Magazine
The Holiday Caravanner is published three times a year and it's our way of communicating news about the static caravan industry to our valued members. We report on industry developments and proposals for legislation. We review parks, caravans and useful products.
We include offers and prize competitions. There are articles offering advice and we also publish manufacturers price lists.
Take a look at some examples of previous editions of the Holiday Caravanner;
Download The Holiday Caravanner - Autumn 2013
Download The Holiday Caravanner - Summer 2013

Need some help from our specialist advisors?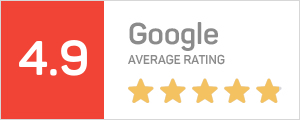 By becoming a NACO Member, you'll have exclusive access to our team of specialist advisors who can help with every aspect of owning your static caravan, from pitch fee increases to faults with your unit.
Our member only benefits include;
Unlimited advice and support from our team of specialists by phone or email
Discounted member only Insurance Rates
Discounts from leading retailers and caravan manufacturers
Access to member only guideance notes and useful PDF downloads
Sell or Rent your static caravan on our website
Quarterly member magazine
Join thousands of other happy NACO members across the UK for just £30 a year!
Got a question? Speak to our team of static caravan specialists
Mon to Fri 9am to 5pm
Sat & Bank Holidays 9am to 1pm